Registrations for Hawkes Bay field trip now open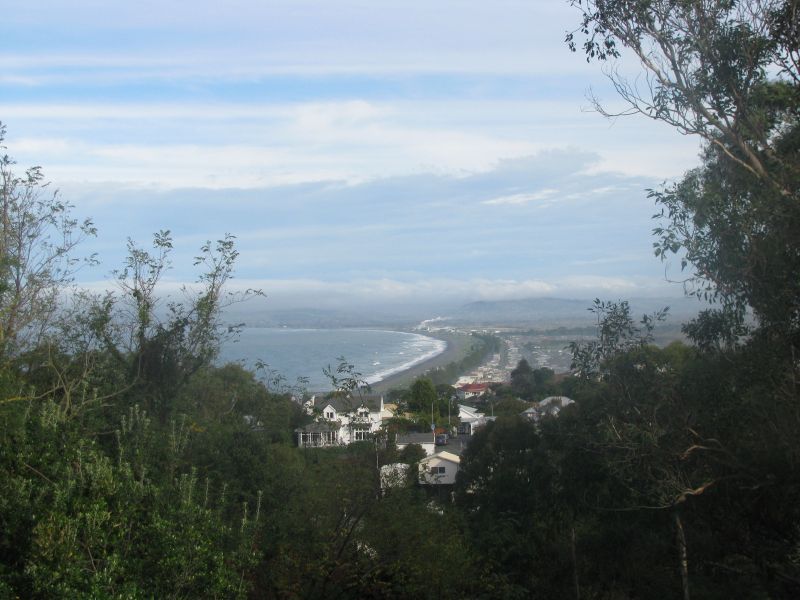 Registrations are now open for the Hawkes Bay Field trip - numbers are limited to 30 only and close on Friday 5th April so get in quick.
On Friday 12th, there will be visits to Plant Hawkes Bay, Plant Production Stock beds and social time and dinner in the evening. Saturday 13th will see visits to a Blueberry production facility, Oderings Nursery, an orchard and packhouse and Advanced Media Supplies before dinner. An alternate trip on Saturday for those who are interested, is to Kaweka Forest with the Hawke's Bay Botanical Group which is chaired by Marie Taylor. Sunday 14th sees visits to the Hawkes Bay farmers market and Te Mata Peak.
A full program and registration form plus details of the Kaweka Forest Trip can be downloaded below or register online by clicking here
Registration form and program
Information on optional visit to Kawaka Forest