IPPS Pukekohe Conference 2017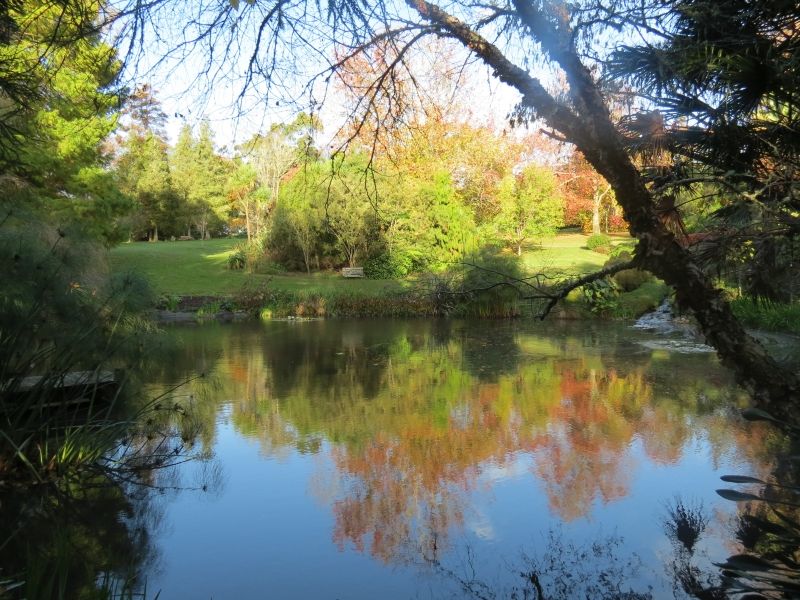 Described as the best Plan B confence ever held. That was the Pukekohe conference summed up to its best. The reason? At MPI's request, the field trips to nurseries were cancelled due to Myrtle rust leaving Lindsey Hatch and the rest of the conference organising committee to come up with a plan B for field trips at very short notice.
The 2017 conference was also a joint one with the Royal New Zealand Institute of Horticulture with their AGM and awards being held on the Thursday evening, along with the Banks Memorial Lecture which was presented by Terry Hatch on his trip to the Sub-Antarctic Islands.
Friday morning saw world record holding shearers Sam and Emily Welch talk about their achievements before opening conference. The Horticentre Pack were then introduced- Devin Westley (Southern Woods), Eve Llves (Waimea Nurseries), Courtney Rudman (Starter Plants) and Ursula Keswick (Te Horo Ornamentals) along with Kelly Broadlick from Fourth Corner Nurseries in Washingtn State representing the Western Region.
Papers were presented on Plant Breeding, Island revegetation and Garden Favourites before buses headed off on a re-jigged field trip visiting the Punchbowl Kiwifruit packhouse, Perry's Berrys, the Auckland Botanic Gardens and Arylies Garden where Bev McConnell spoke to the group. It was then off to Ardmore Aerodrome for the AGM, Happy Hour and dinner which had a Faulty Towers theme.
Saturday morning saw papers presented on the respective exchanges between the New Zealand and Western Regions, travels through central Asian countries, ornamental pumpkins and kiwifruit before Paul Fisher demonstrated the use of plant growth regulators on ornamentals. Lindsey and Terry Hatch then played tour guide as the led the buses around the Pukekohe area and some of its landmarks. There were visits to Joshua Orchids and a cucumber grower before finishing up at Pukekohe Hill.
The formal dinner was held at the Pukekohe Race with the theme of an 'Evening at the Races' with the auction being held and awards presented. Congratulations to Jeff Elliott who was presented with the Award of Merit and Brent McKenzie (who was unable to attend conference ) was announced as the recipient of the Award of Recognition. The band then cranked into action for the rest of the night.
Sunday morning saw the last of the papers presented on Potatoes, Breeding Dahlias, Agapanthus and Biosecurity concerns followed by a discussion on Myrtle Rust and an invitation to next years conference in Palmerston North was extended before lunch brought conference to a close.